11:20 AM
Ho Ho Ho Merry Christmas! Nope. Not yet. But we're pretty close to Christmas day, right? The month of December kicked off with confett...
11:20 AM
BeautyMNL Haul
Ho Ho Ho Merry Christmas!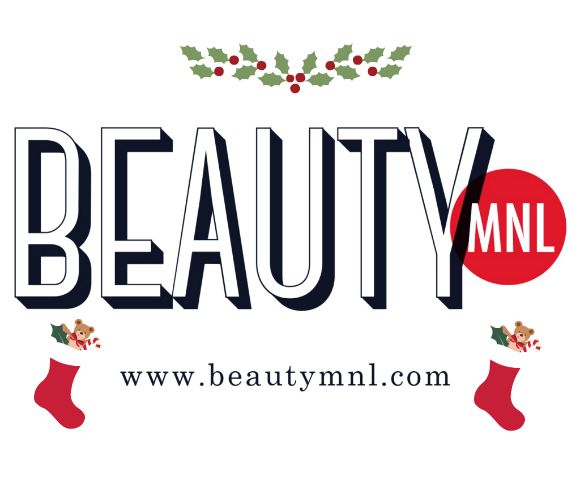 Nope. Not yet. But we're pretty close to Christmas day, right? The month of December kicked off with confetti and handed us a plateful of events that makes people extra busy. We have Christmas parties, get-togethers, family reunions, last minute vacation planning (hello, long weekends) and Christmas shopping.
Of course, shopping! #bye13thmonthpay It's so tempting to shop especially when there is a SALE going on. And even if there isn't, we still do it because it's the season of giving. But wait...
Traffic on normal days is crazy, how much more if everybody seems to be out and about. Stress!
But hey, it's 2016 now and technology is our new bff. Regular shopping is taking a little step back while online shopping is on the cutting edge.
Last week, I got to try online shopping from
BeautyMNL
. BeautyMNL is a beauty site for Filipinas where you can shop and read articles related to makeup and skin care. It carries foreign and local brands (from drugstore to high-end) and products are categorized accordingly to Skin Care, Makeup, Hair Care, Organic, Nails & Scents, Accessories, Essentials and Brands.
One of the things I'm happy to discover about BeautyMNL is that it's a great avenue to shop for homegrown brands that are not easily accessible to us and many of these are made of
natural ingredients
.
Shopping at BeautyMNL is easy. Once you've created your account, you can start browsing through the items and fill your cart with sweet stuff. After that you can proceed to checkout and pay via bank deposit, credit card,
cash-on-delivery or Paypal.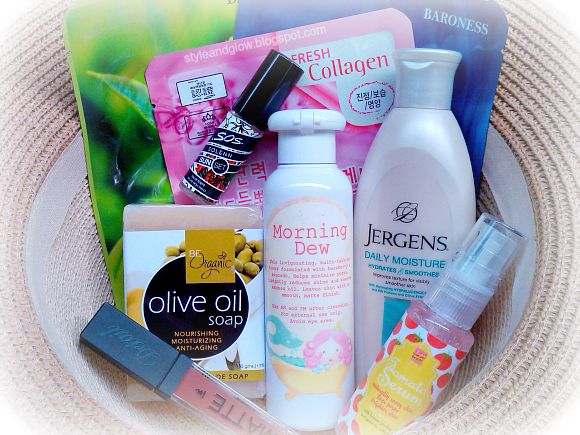 I bagged nine items with my recent online shopping and most of these are from brands I haven't tried. By the way, I placed my order on a Sunday and I got it the following day. That was fast.
Haul time!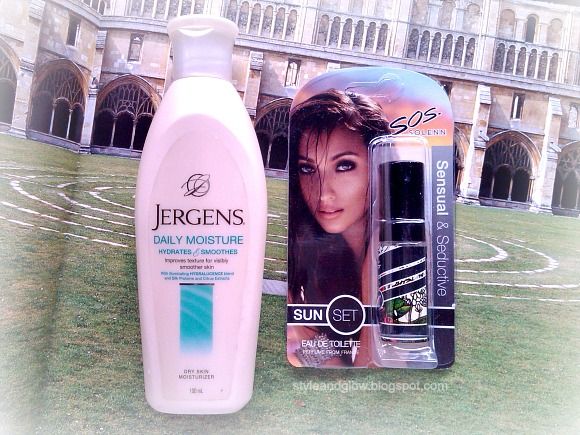 SOS Sunset EDT
A new discovery. The five star rating made me add this to my cart but I should've chosen the Sunrise variant. The smell of this is too adult for my liking.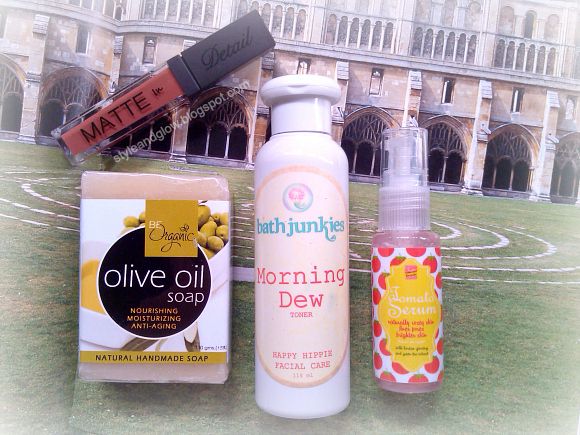 Detail Make Over Matte In Detail Liquid Lipstick in Loth
A local brand that has been making rounds in YouTube but haven't paid attention to it until my first choice from a well-known brand is out of stock. I immediately search for reviews and swatches to know what shade I should get and Loth is a perfect match.
Be Organic Bath & Body Moisturizing Olive Oil Soap
I'll use this as an alternative to my current facial soap. I'm not feeling anything special with the soap I'm using now, though it's also made of natural ingredients. I think an olive oil soap will add moisture to my skin.
Bath Junkies Morning Dew Facial Toner
Another local brand that I haven't heard of. Got attracted with its simple and youthful packaging so why not give it a try. It smells powdery, though.
Sooper Beaute Tomato Serum
I'm excited to try this because it claims to give you finer pores. Any product that will address my evident pores will have eyes glued to it. AKA a no-brainer choice.
Baroness Collagen Mask
I can't recall when was the last time I use a face mask. I heard that collagen is for anti-aging so I thought this would be good for me since I'm a late bloomer when it comes to skin care.
Baroness Green Tea Mask
This was on sale (it's still is, but sold out) and has five-star rating plus the thirty-one positive reviews. Another no-brainer choice.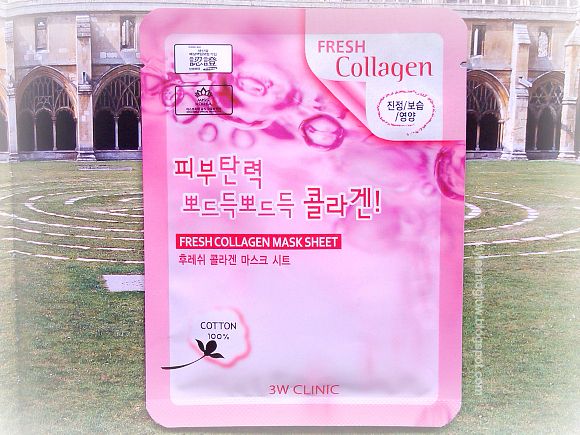 3W Clinic Collagen Mask
I mainly got it for comparison purposes. I just want to know what's the difference with this mask from the one from Baroness since it's both collagen.
Shopping tips:
Some of the items are sold out and these are the good and trusted ones. It's always better to have a second choice.
If you want to try new products and not sure what to get, you can rely on the ratings and reviews. The products are arranged according to "popularity" by default.
They do have SALE items so take advantage of that for a win-win situation.
Heads-up:
BeautyMNL offers free shipping on your first two orders until Dec. 23. Sign up now.
P.S.: If you like taking selfies, join BeautyMNL's #selfieMNL contest! Get a chance to win a Printster polaroid of your pretty face and a PHP200 BeautyMNL GC. Click
here
for the complete details.
Disclaimer: This post is a collaboration with BeautyMNL. All thoughts and opinions are my own.